Training for Lifestyle Supporters for the Elderly in Fuchu City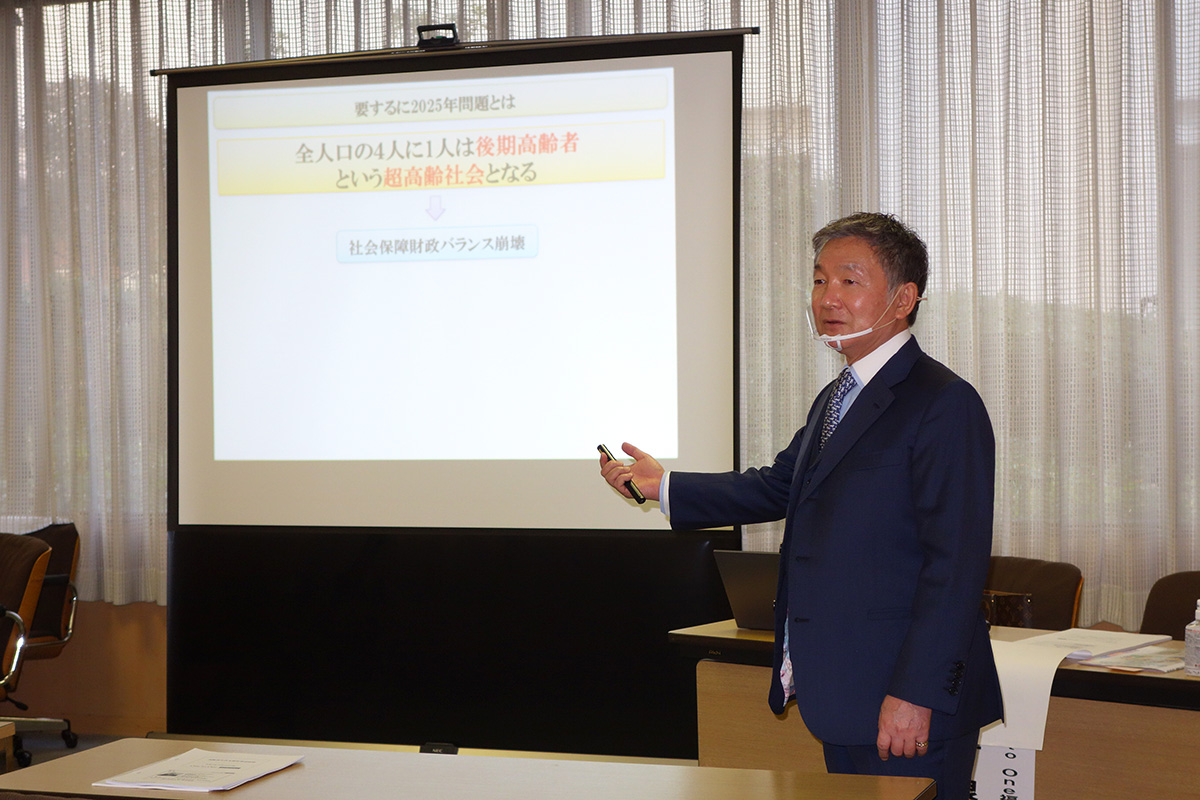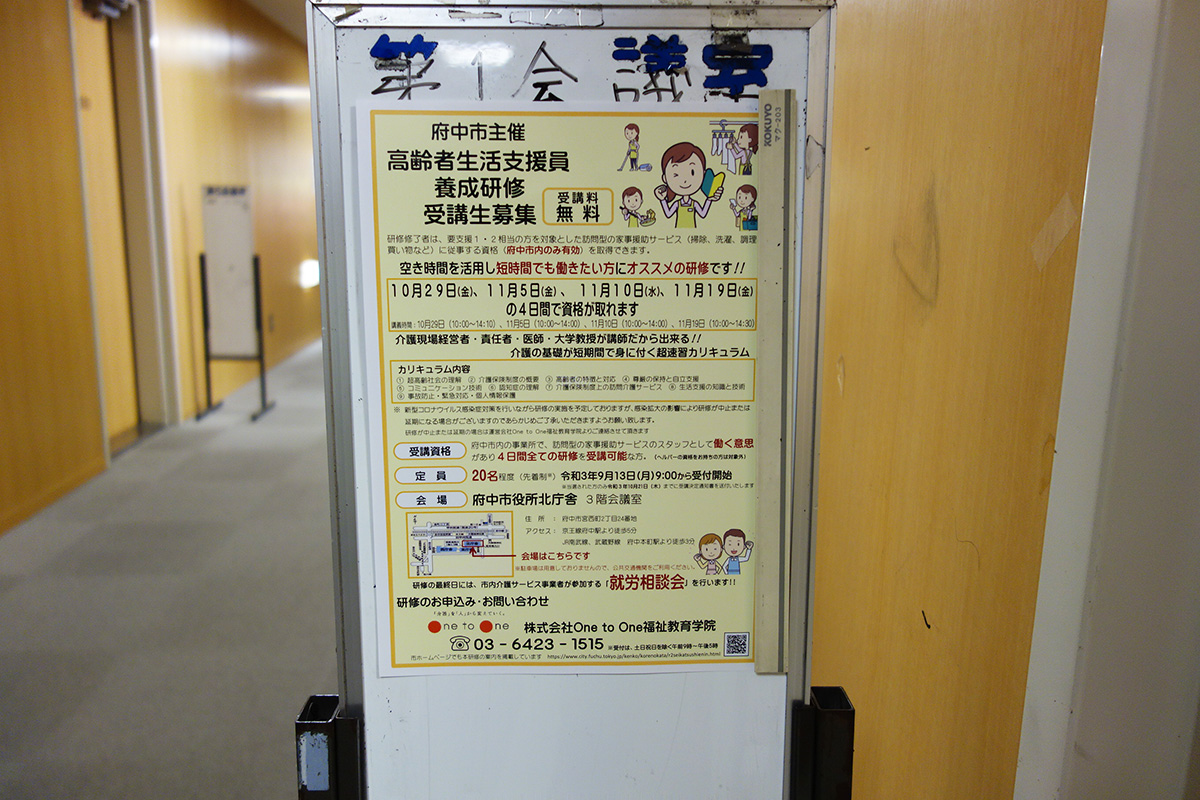 Fuchu City sponsored a training program for senior living supporters on October 29, 2021 (Friday), November 5, 2021 (Friday), November 10, 2021 (Wednesday), and November 19, 2021 (Friday).
On Friday, October 29, the first day of the event, the following lecture was given by our representative, Mr. Nezu.
understanding the super-aging society
overview of nursing care insurance system
communication technique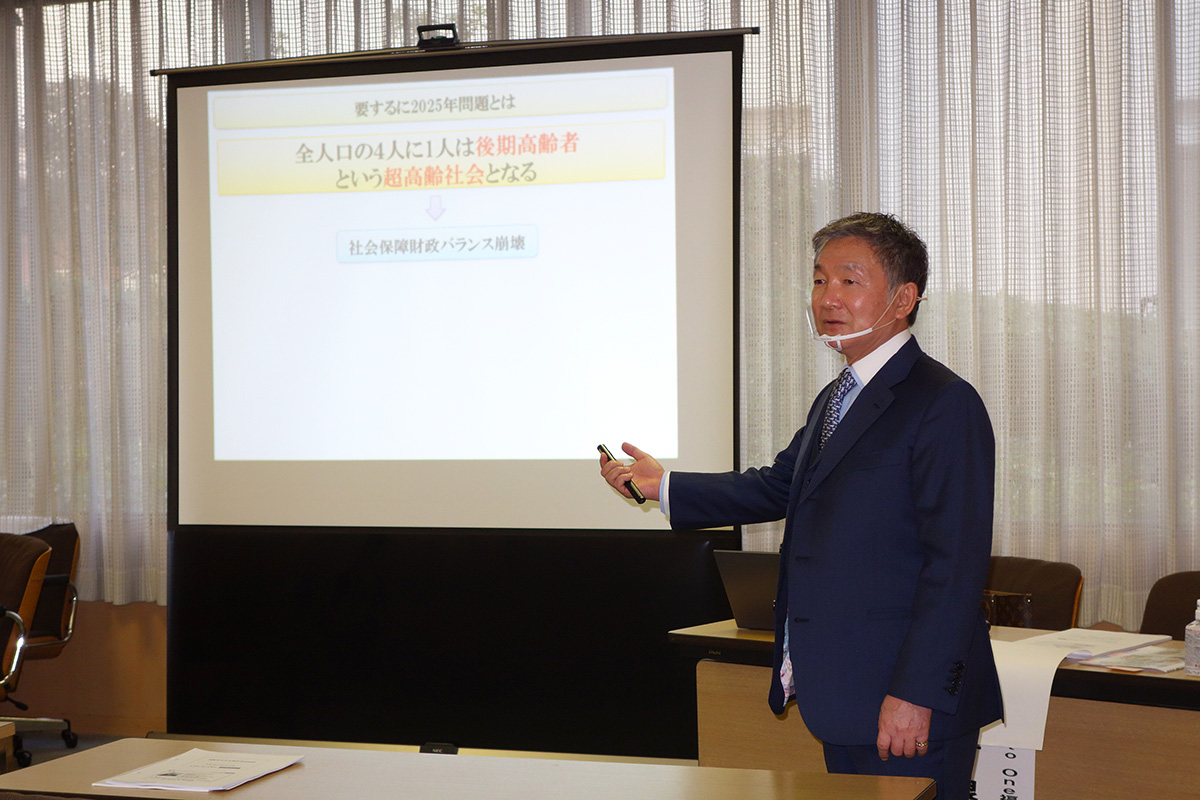 The difficult topics of "Understanding the Super-aging Society" and "Overview of the Nursing Care Insurance System" are made simple and easy to understand and explained by Representative Nezu to students.
The lecture on "Communication Skills" was not about knowledge and skills from textbooks, but about practical communication that Mr. Nezu himself has grasped in the real world.
The lecture is being given with passion so that it will be conveyed to the students!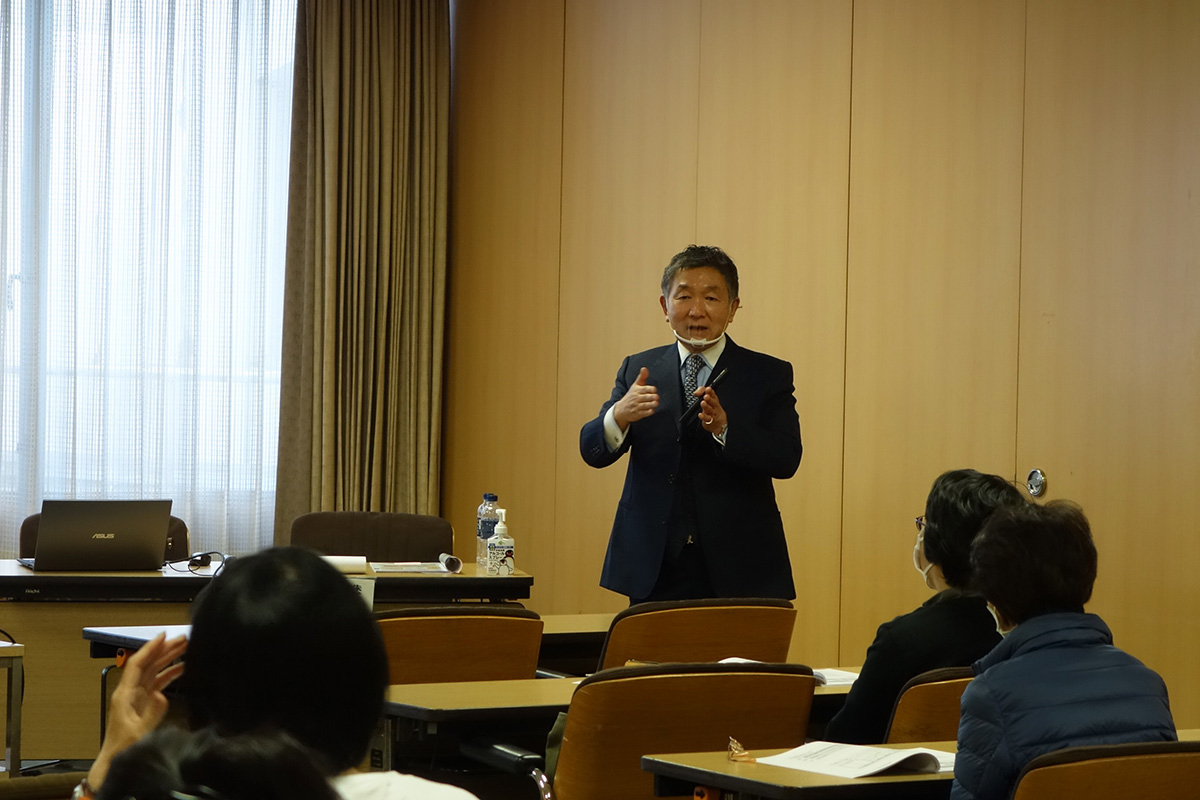 The students were very serious and did not want to miss anything that Mr. Nezu had to say.
However, there was laughter and an enjoyable atmosphere throughout the lecture.
Students commented, "It was very easy to understand," "Today's lecture made me realize that what I thought I was empathizing with was actually not empathy," and "Thank you for teaching me communication skills that I can use right away. I will start using them tomorrow".